In order to both provide you with up-to-date, real-time information and for us all operate as efficiently as possible (saving you money), we recommend the use of Xero online accounting.
Xero is web (cloud) based, meaning you can access it from anywhere you have an internet connection, and on any device.
Check out this video of the Xero mobile app!
      
 
The Xero Dashboard shows all your bank balances, sales and expenses at at glance. If you're not already using Xero, we can take care of everything from set-up, managing your subscription, converting your data, providing your own login access and training you in the key functionality.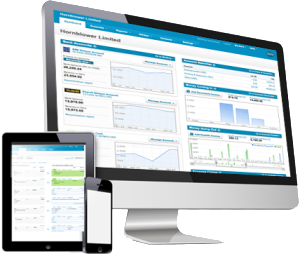 Presto Magic – here's how it works!
Step 1: SNAP 
Take a photo of your supplier tax invoices / receipts (using the Dext app)
Step 2: SEND
These will be sent to your Receipt Bank (now called Dext) file for us to manage and on-send to Xero.  You can then discard the paper copy and become paperless, knowing your documents are stored safely in the cloud.
Step 3: HEY PRESTO, DONE!
We'll take care of the rest!
Call us today on 0439 975 615 or email us to find out how we can help your business.